VISUALIZE SPORTS
Regular price
$13.99 USD
Sale price
$11.99 USD
Unit price
per
Sale
Sold out
The VISUALIZE Beak Reusable Magnetic Golf Tee is a durable, earth friendly, and consistent alternative golf tee. at 3 1 4 inches, it presents an "Every-time" 2 inch plastic tee position, perfect to encourage positive attack angles for the driver for longer and straighter drives. With a durable plastic body, a firm rubber crown for efficient energy transfer, and an anchor to keep the tee around, this is an excellent long lasting golf tees plastic for golfers at any level. And anytime you purchase a VISUALIZE golf product, you are support the owls of the Owls Trust. A portion of every purchase goes straight to the care, preservation, and study of owls. | consistent tees golf tees | Plastic golf tees | golf tees plastic | Golf Accessories | Golf Gifts for Men | Golf Gifts for Women | favorite golf gifts | Great golf tees
Share
View full details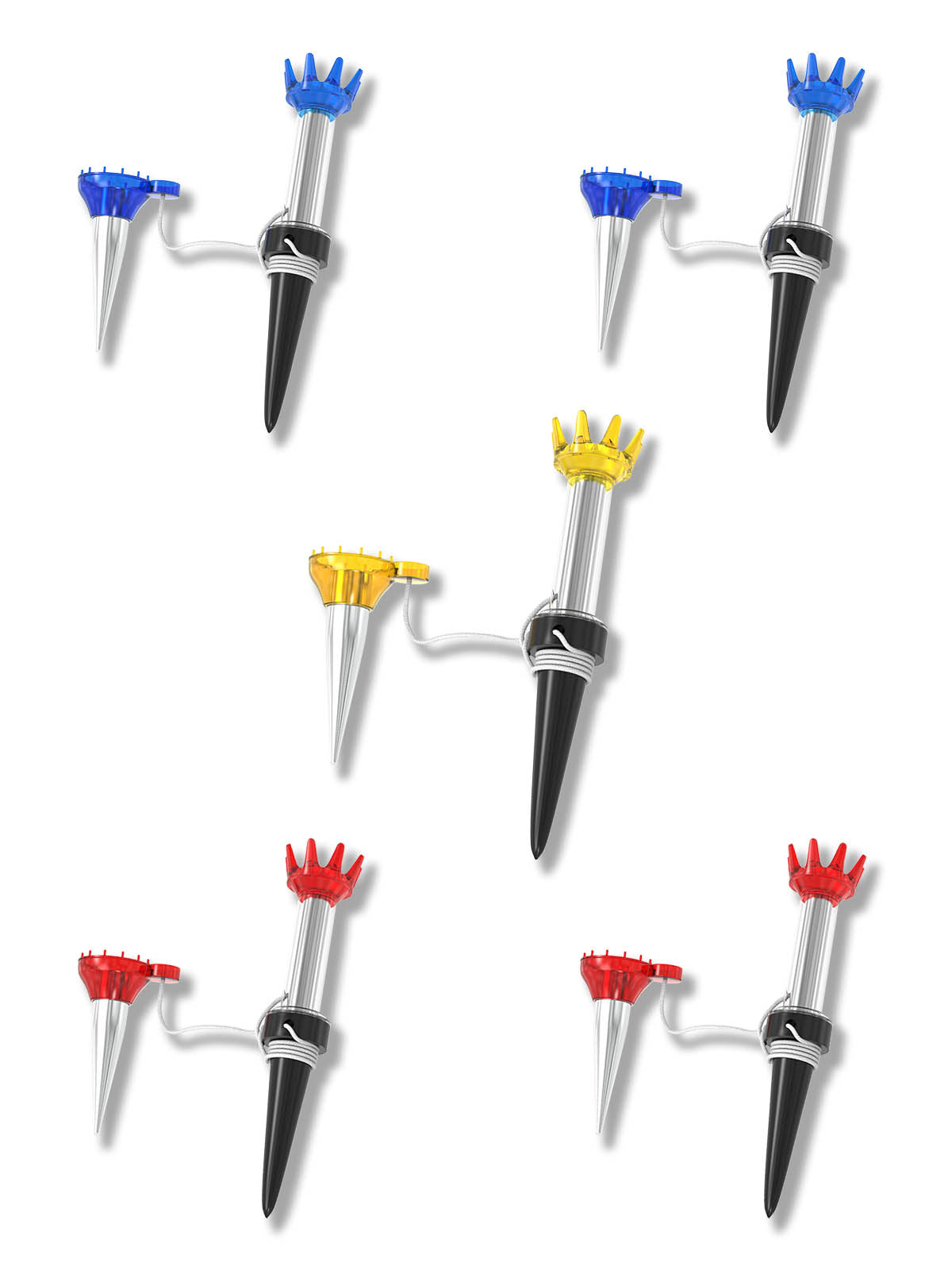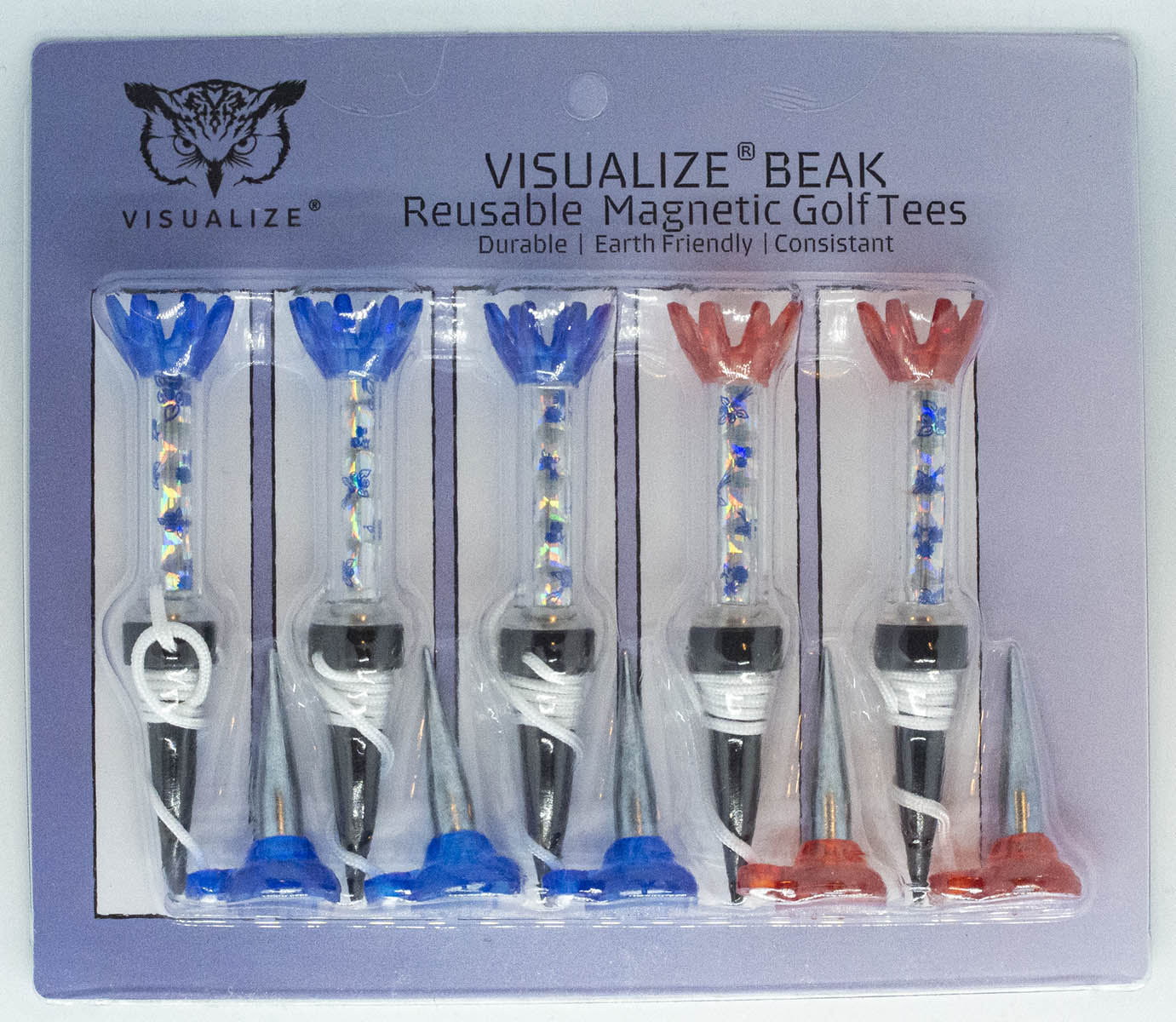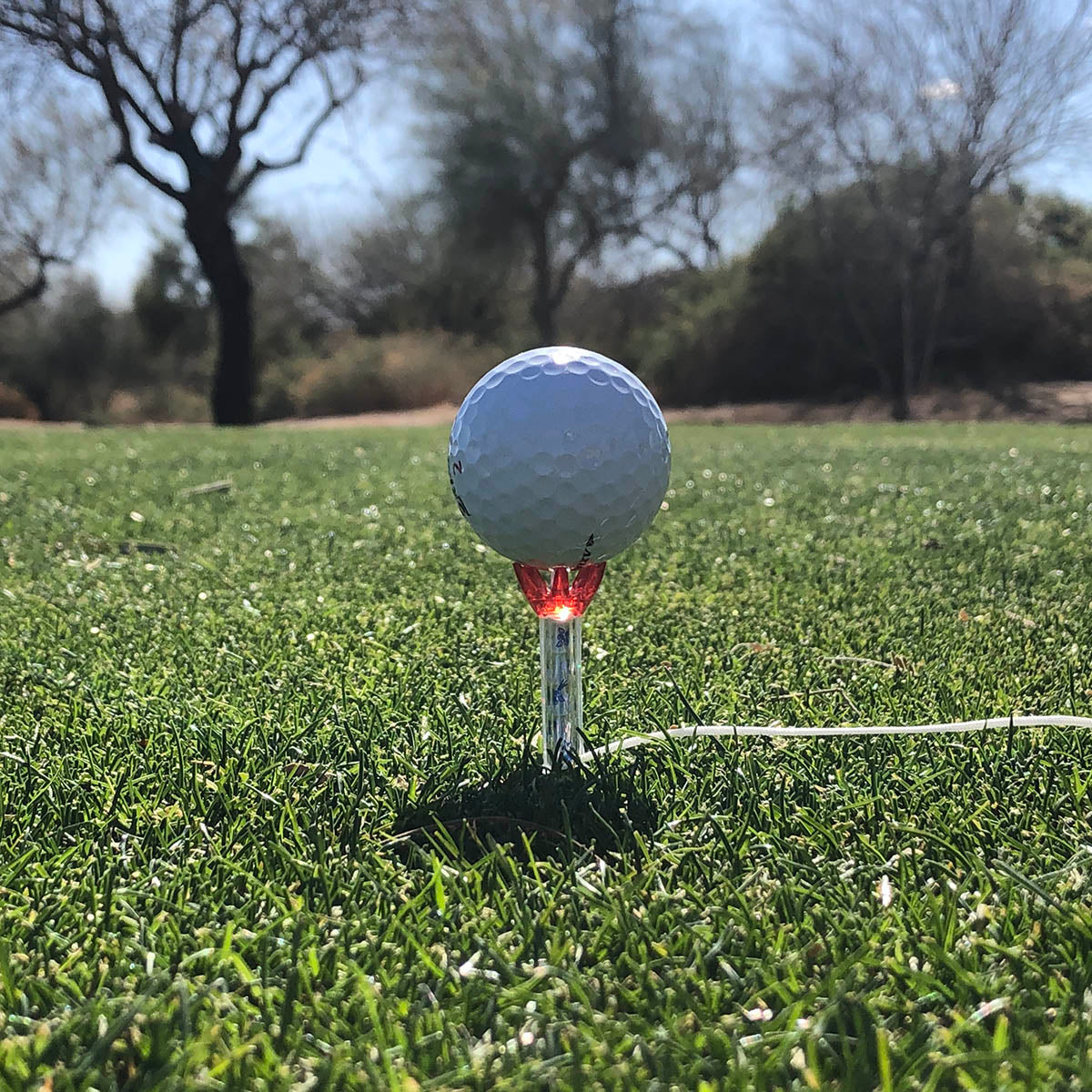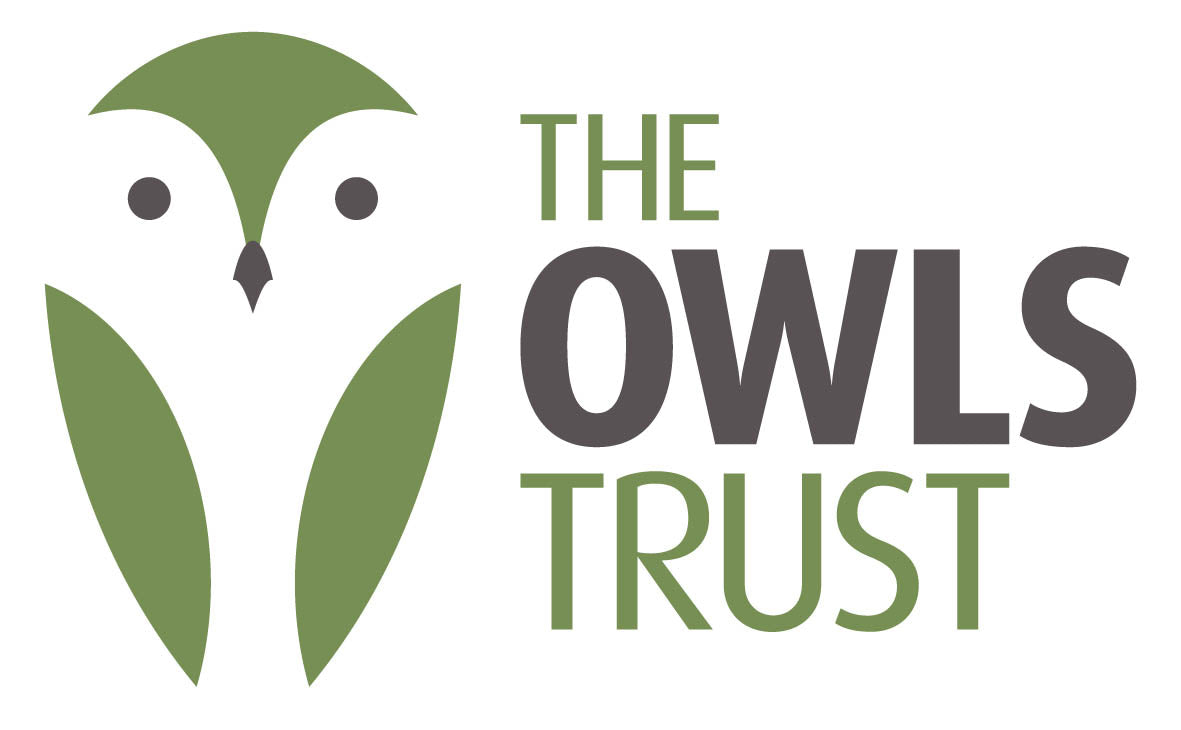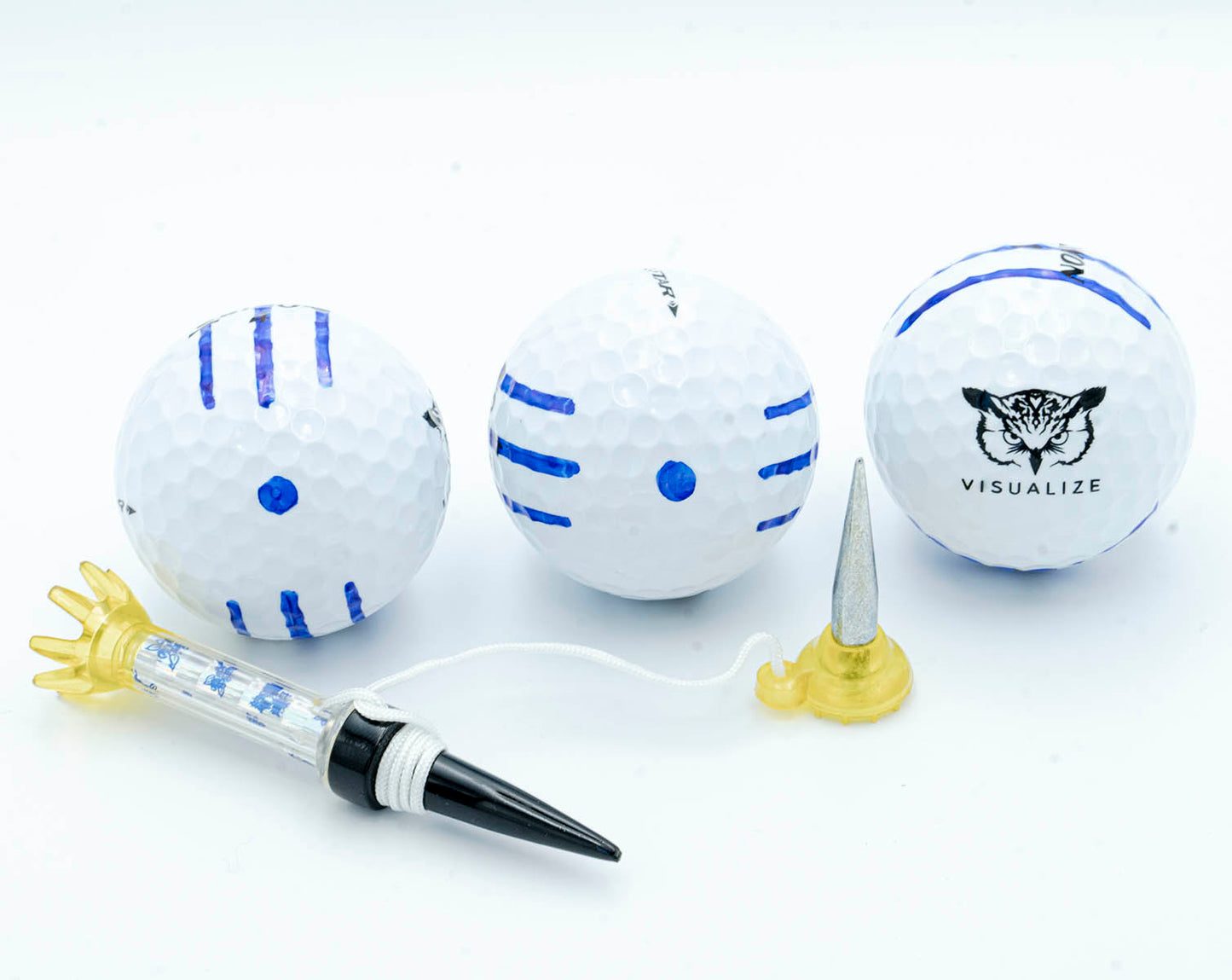 I like it.
I'm happy with these tees, except I don't like it tangling up with the othe items I have in my pocket. The height is perfect for my driver and I haven't lost it yet. Normally will loss 1 to 2 tees each round.
ANSWERS SO SOME COMMON QUESTIONS
Is there a warranty?

All VISUALIZE products are covered by a 30-day guarantee, but will assist to make sure you are satisfied with your purchase.
Will this actually help, as I am buying as a gift?

There are several ways that this tool will help your favorite golfer. The markings will help with identification. But the real help will be with making more putts with the three-line alignment. It also helps align off the tee box. A great gift, and helpful.
Where can I get help with any questions or issues?

VISUALIZE prides ourselves on our customer service. You can always reach out to us and we'll do our best to answer your questions and concerns, and to fix any errors or issues.