VISUALIZE SPORTS
Regular price
$12.99 USD
Sale price
$10.99 USD
Unit price
per
Sale
Sold out
The VISUALIZE Divot Repair Tools are the perfect combination of style and function on the golf course. Made from anodized aluminum, these tools provide premium build quality and lasting durability.
Not only do these divot repair tools look great, but they also make for an excellent gift for your favorite golfer. The included ball markers are of high quality, with a standard size and colorful design.
At VISUALIZE, keeping the greens in pristine condition is a top priority. That's why a portion of each purchase goes towards supporting the owls. Invest in a divot repair tool that not only looks great, but also supports a good cause.
ANODIZED ALUMINUM FOR PREMIUM BUILD QUALITY - Our Divot Repair Tools Have an All-metal Construction With A 4x-strength Magnet and 2X Strength Spring.
FAVORITE GIFTS FOR YOUR FAVORITE GOLFERS - These Golf Accessories Will Look Great On The Course, With Any Outfit. Your Friends Will Want One Too!
GREAT LOOKING AND STANDARD SIZED GOLF BALL MARKER - Use The Included Colorful And Premium Ball Marker, Or Switch To Your Own. They'll Likely Fit!
THE BOTTOM LINE -Keep Your Favorite Greens Clean And Pure! Please Reach Out To Us With Any Questions, We Would Love To Hear From You.
HELP THE OWLS – A Portion Of Each Purchase Of The Divot Repair Tools Goes Straight To Help The Owls Of The Owls Trust!
Share
View full details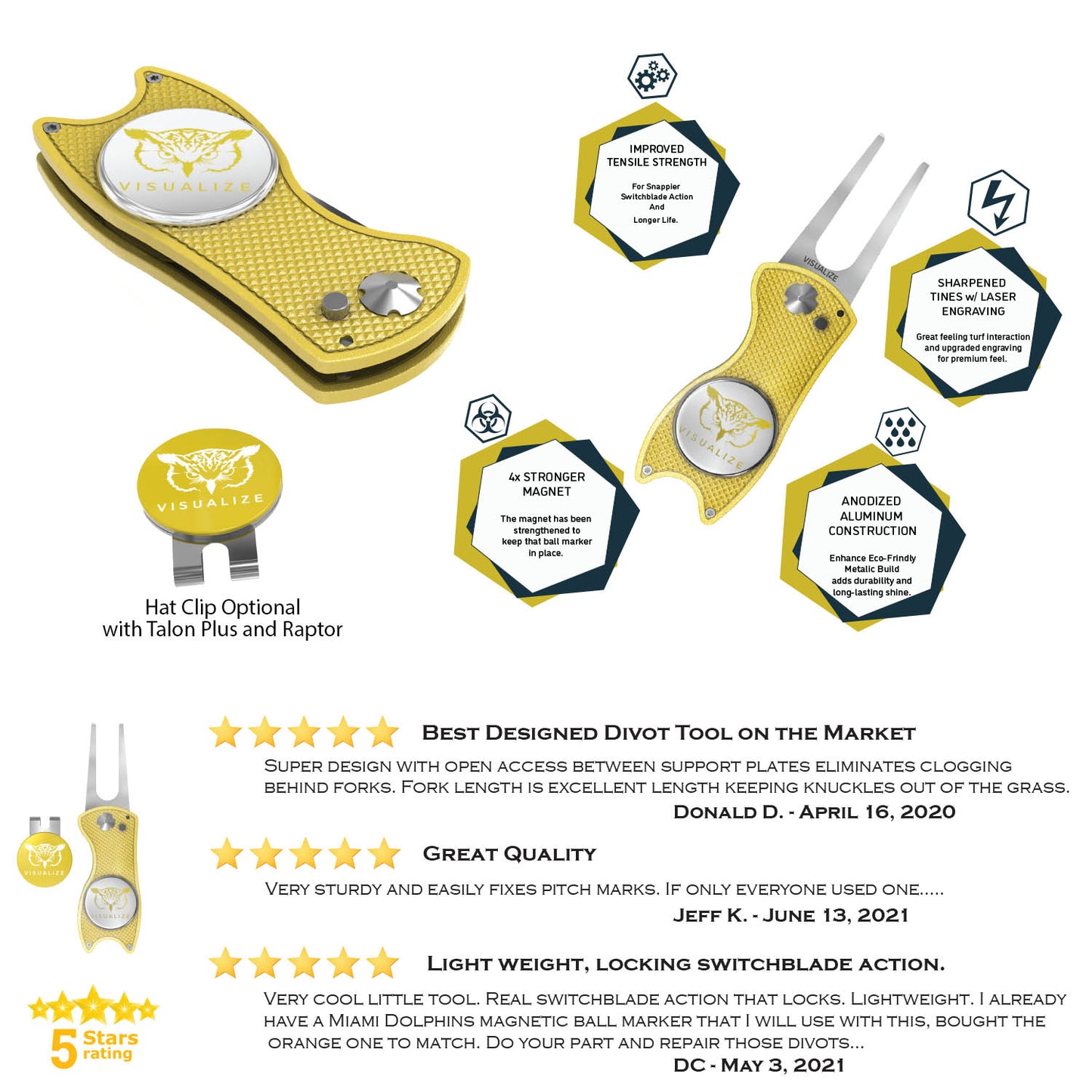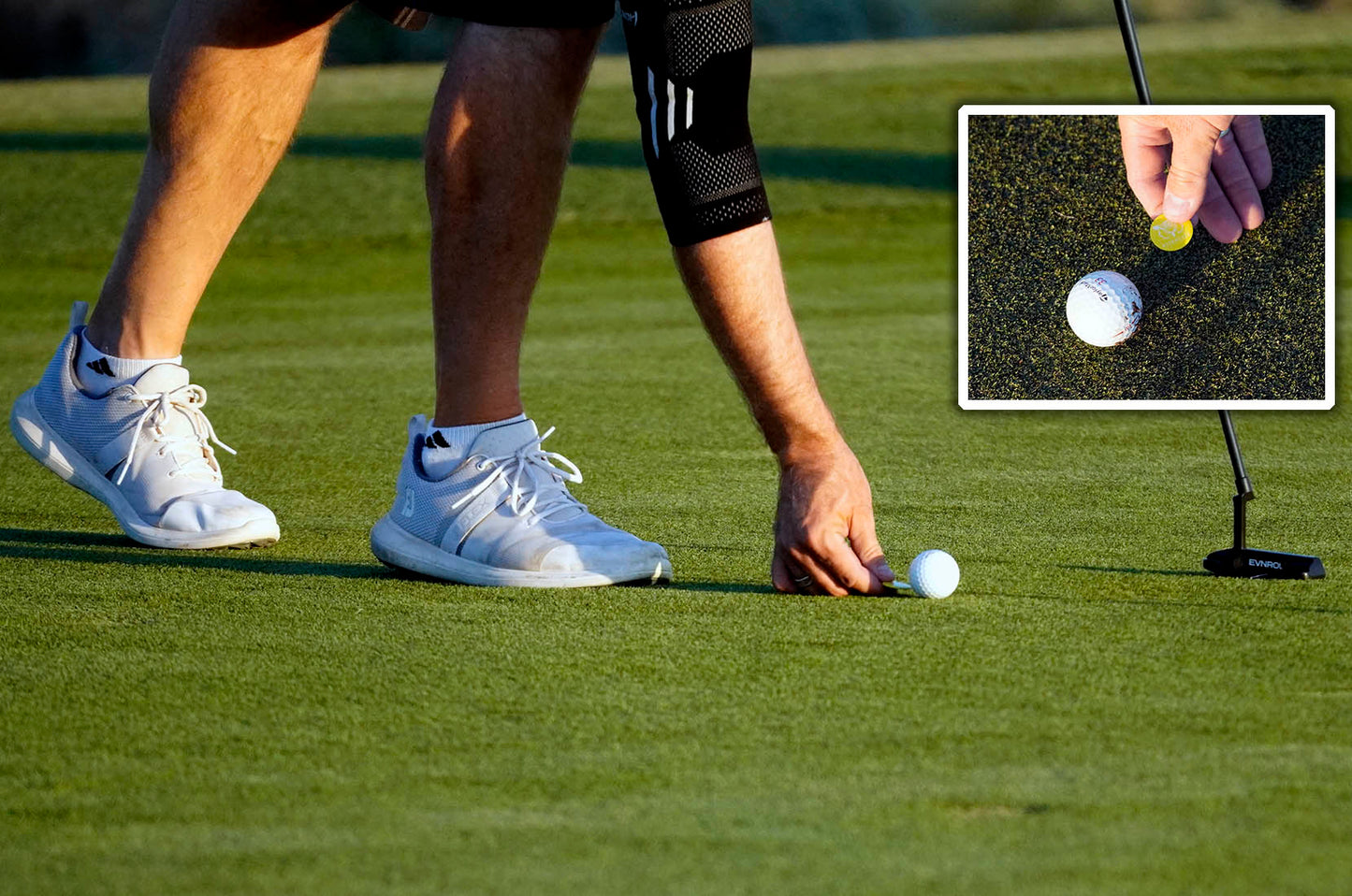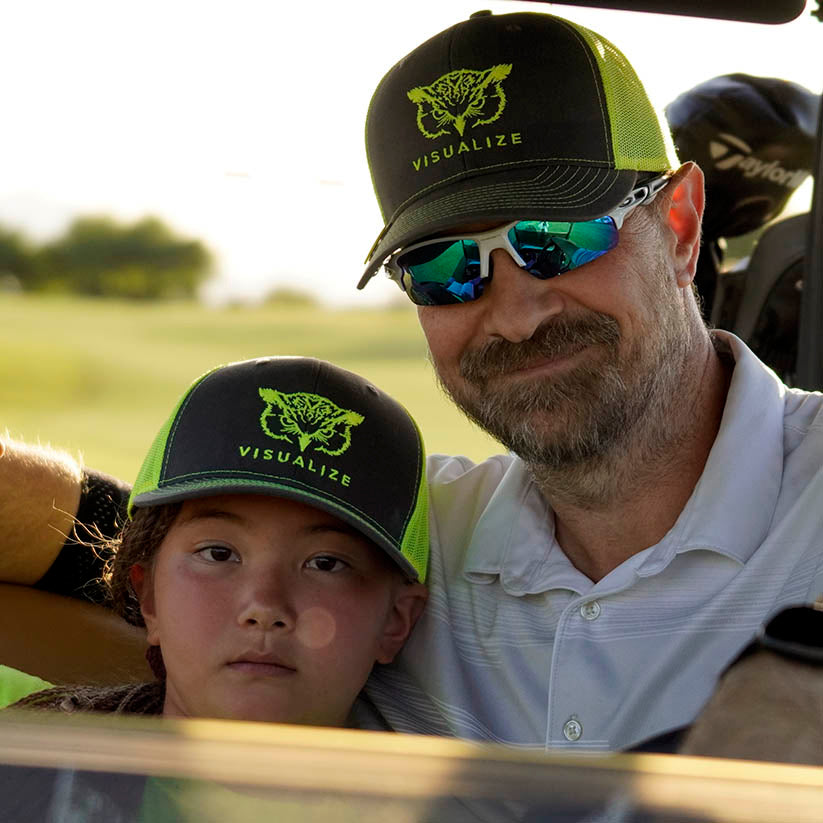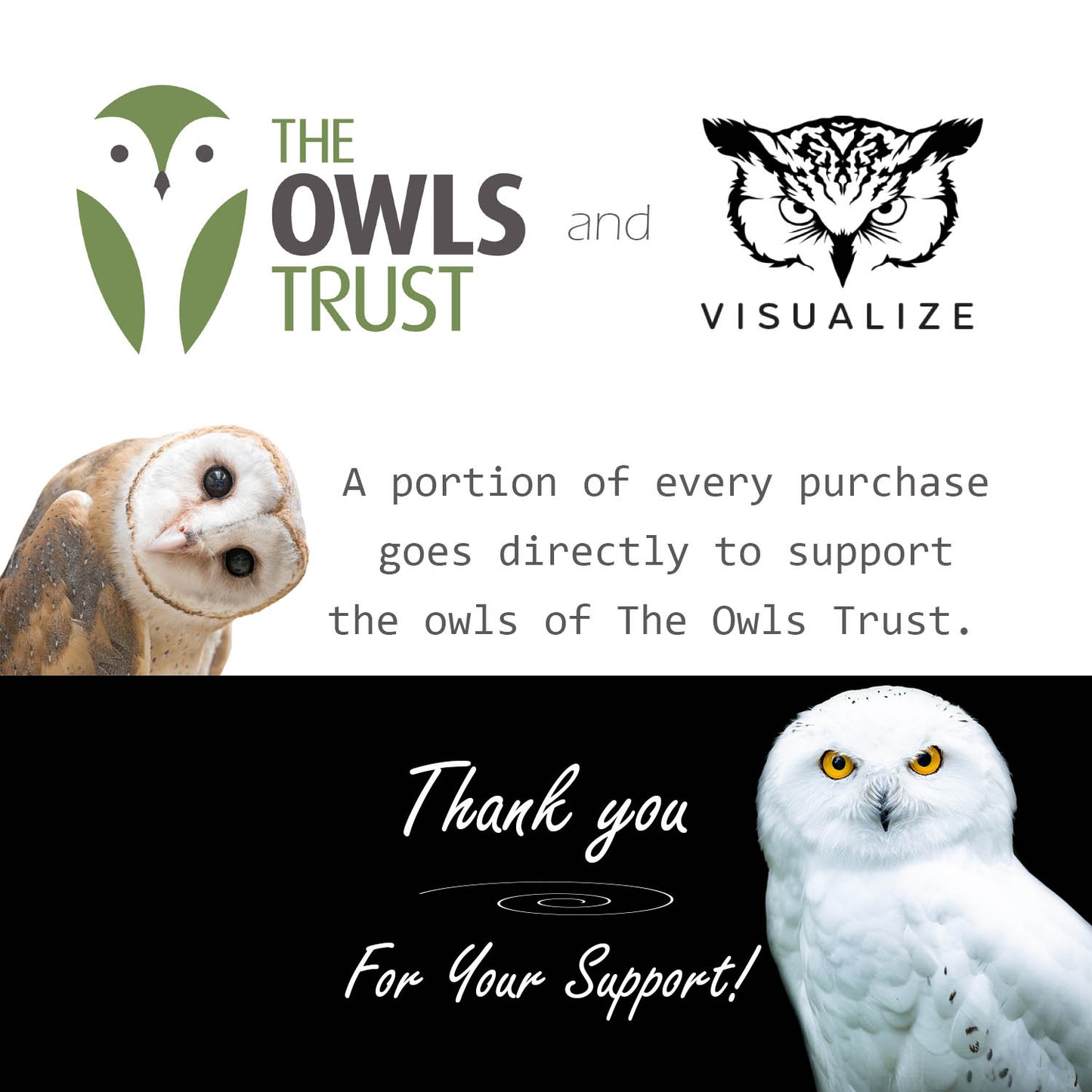 ANSWERS SO SOME COMMON QUESTIONS
Is there a warranty?

All VISUALIZE products are covered by a 30-day guarantee, but will assist to make sure you are satisfied with your purchase.
Will this actually help, as I am buying as a gift?

There are several ways that this tool will help your favorite golfer. The markings will help with identification. But the real help will be with making more putts with the three-line alignment. It also helps align off the tee box. A great gift, and helpful.
Where can I get help with any questions or issues?

VISUALIZE prides ourselves on our customer service. You can always reach out to us and we'll do our best to answer your questions and concerns, and to fix any errors or issues.